Shipping & Tourism Agency
We take care of your yachts, vessels, cargoes and operations in Katakolon
As port agents, we are operationally assisting coastal and overseas vessels
Cruise Vessel and Yacht Agency
The excellent know –how of the nature of the business itself due to our long time involvement at the Cruise industry rendering our company unique in providing successfully all kind of services at your ships.
Cargo and Tramp Vessel Agency
Additionally, excellent services may be provided to all cargo and possible tramp vessels at our area calling for, loading or discharging general cargo, bunkering, and short extension repairs e.t.c. The vessels are attended especially when performing commercial operations on behalf of their charterers or on behalf of owners/managers.
Forwarding
Our Company offers a department specialized in undertaking and providing cargo-forwarding services within the ports or from the ports to inland destinations as well as the opposite for various types of liquid, bulk and general cargoes.
Excursion Planning
Are you planning on visiting the Archaeological Site of Olympia or other local points of interest as well? We can organize your event including transportation and guiding.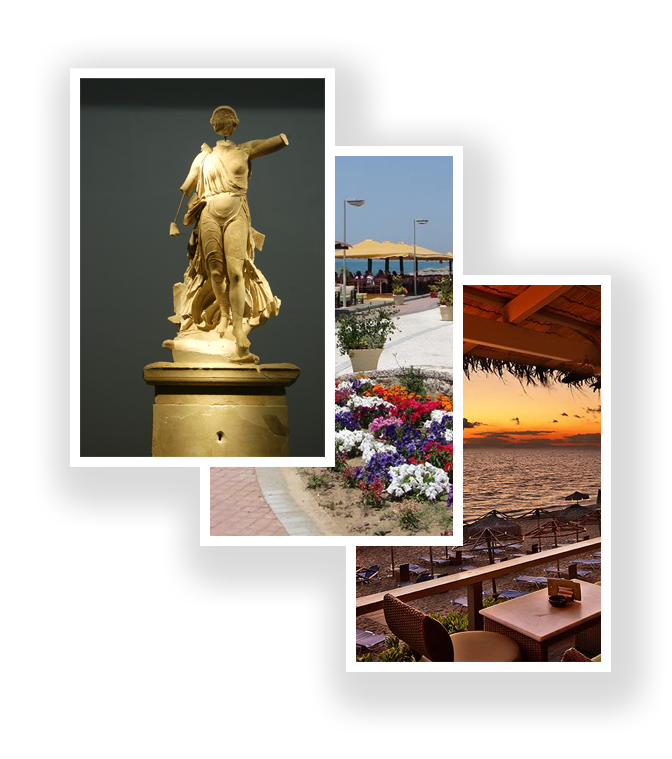 Experience and reliability are the key components in the delivery of our services
We maintain long-lasting relationships with our customers, including shipowners, importers and
exporters, companies in the cruising industry, as well as other participants in various sectors of the economy.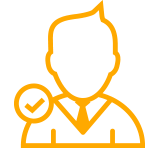 Experienced professionals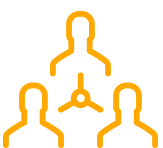 Teamwork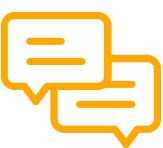 Personalized attention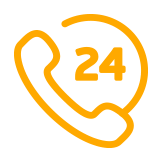 Fast response 24/7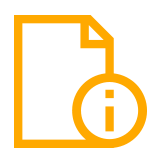 Accurate information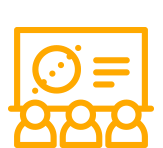 Constant training